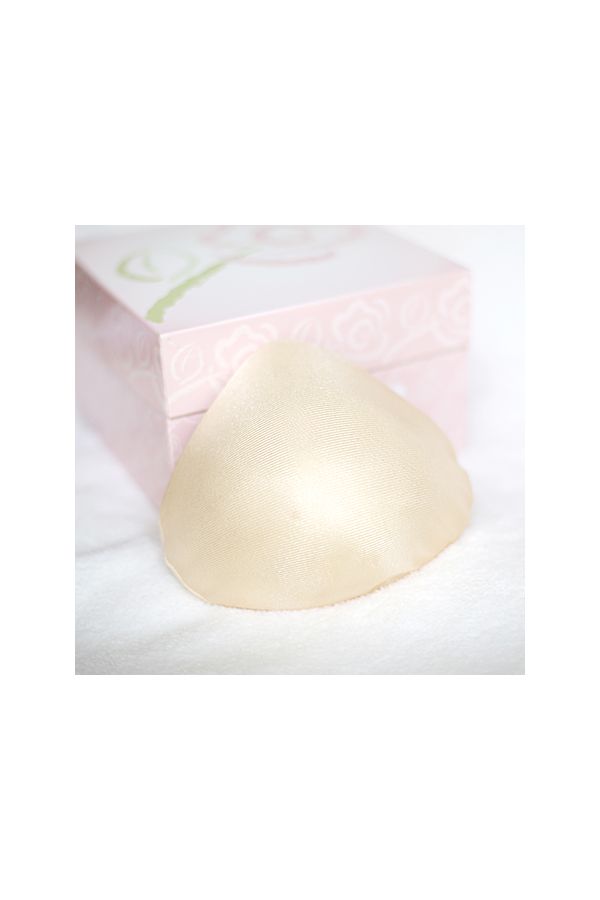 First Form
Post-surgical or leisure wear
ABC's First Form restores symmetry while offering exceptional comfort. Our design features memory foam that contours to your body's curves providing a close fit and natural look. This form is ideal for post-surgical or leisure wear.
Details
Features and Benefits:
ABC's seamless design features memory foam for added comfort and a smooth silhouette.
Memory foam contours to curves and provides a close fit that limits shifting.
Ideal for post-surgical or leisure wear.
All ABC prostheses are delivered with the feminine, pretty case. Ideal for storage and transportation.
Care instructions and a 2-year guarantee are also included.
Reviews