Welcome to Womanzone.
You will only have to take a quick look around our website to see that this year we have really focused and listened to what our women have to say, this has in turn allowed us to expand our collection to suit your specific taste and needs.
Todays women are more active and want a little bit of something special. We have chosen fabrics that are bright, fun and elegant. Wrap yourself up in our sumptuous fabrics and elegant styles and create your own unique swimwear made in-house especially for you for a perfect fit. There is a whole lot of choice in our new range of lingerie for you to enjoy with sophisticated styles,
Womanzone is well known throughout the UK and abroad for its unique service providing special, made to measure swimwear designed by our team of designers, with over 40 years combined experience in understanding your needs after surgery. We have trained Breast Care Nurses and healthcare professionals in the fitting of prostheses, building very strong friendships within the NHS.
Our team share a common goal to help our customer regain her wellbeing, bringing harmony back into her life.
SHOP NOW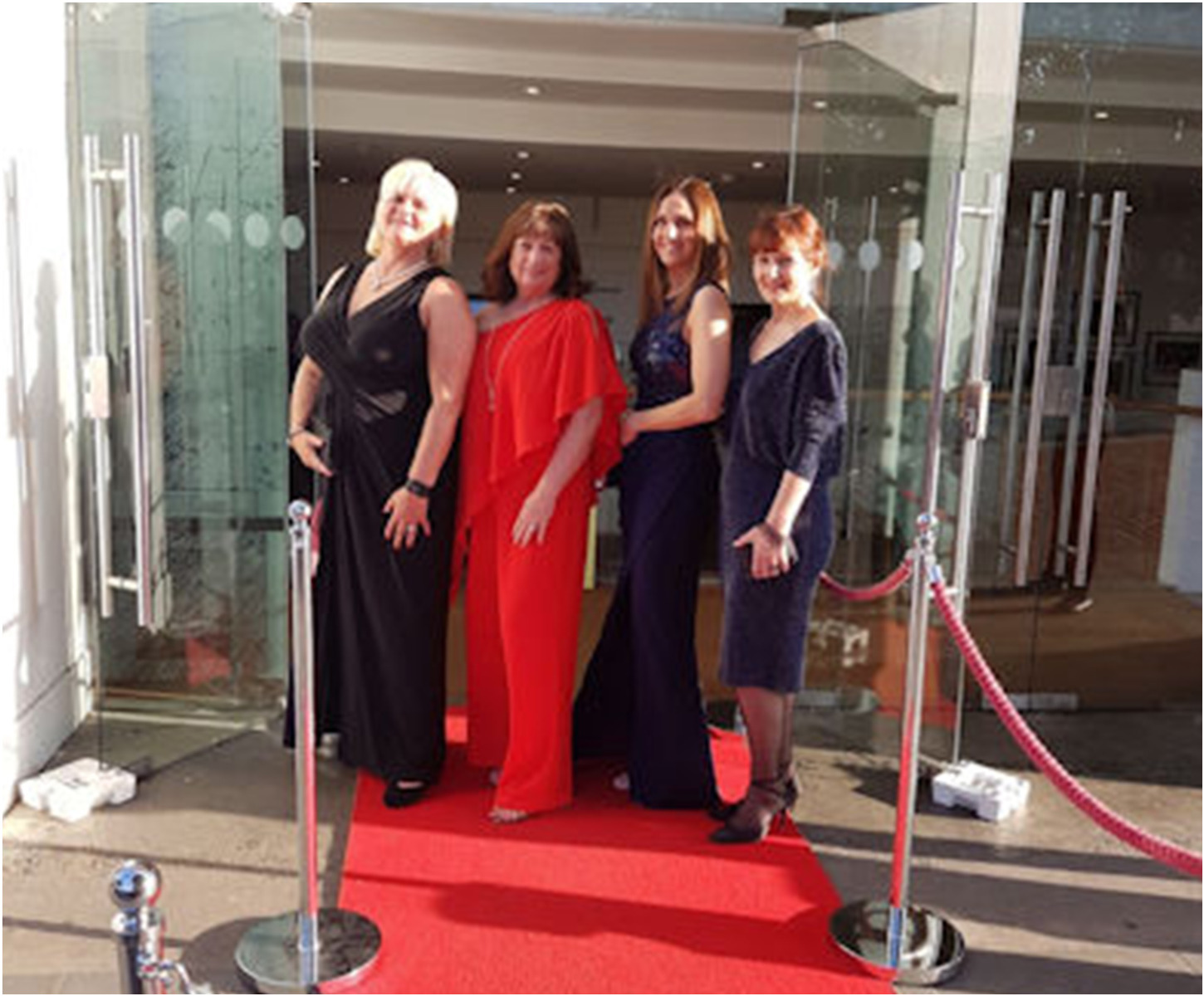 Winner of the 2017 FSB & Worldpay UK Business Award.
We are really proud to announce that Womanzone was a winner of the Business & Product Innovation category at the 2017 FSB 7 Worldpay UK Business Awards and in the photos below you can see us at the business presentation along with the award we received.
SHOP NOW
Stay up to date with
Our blog
Listen to Jo's story and Womanzone experience.

Read more

It all started with Marita and her mum Elfreda wanting to help ladies after surgery. At that time pocketed bras were not available like they are no

Read more

Come and talk to one of our expert advisors for this personal service. Appointments are available every weekday. Fittings by appointment only.

Read more